The CLA Foundation is dedicated to creating opportunities for students to continue their academic success. A portion of the proceeds from every sale will go toward the continued success of our students, and support student activities and Scholarships.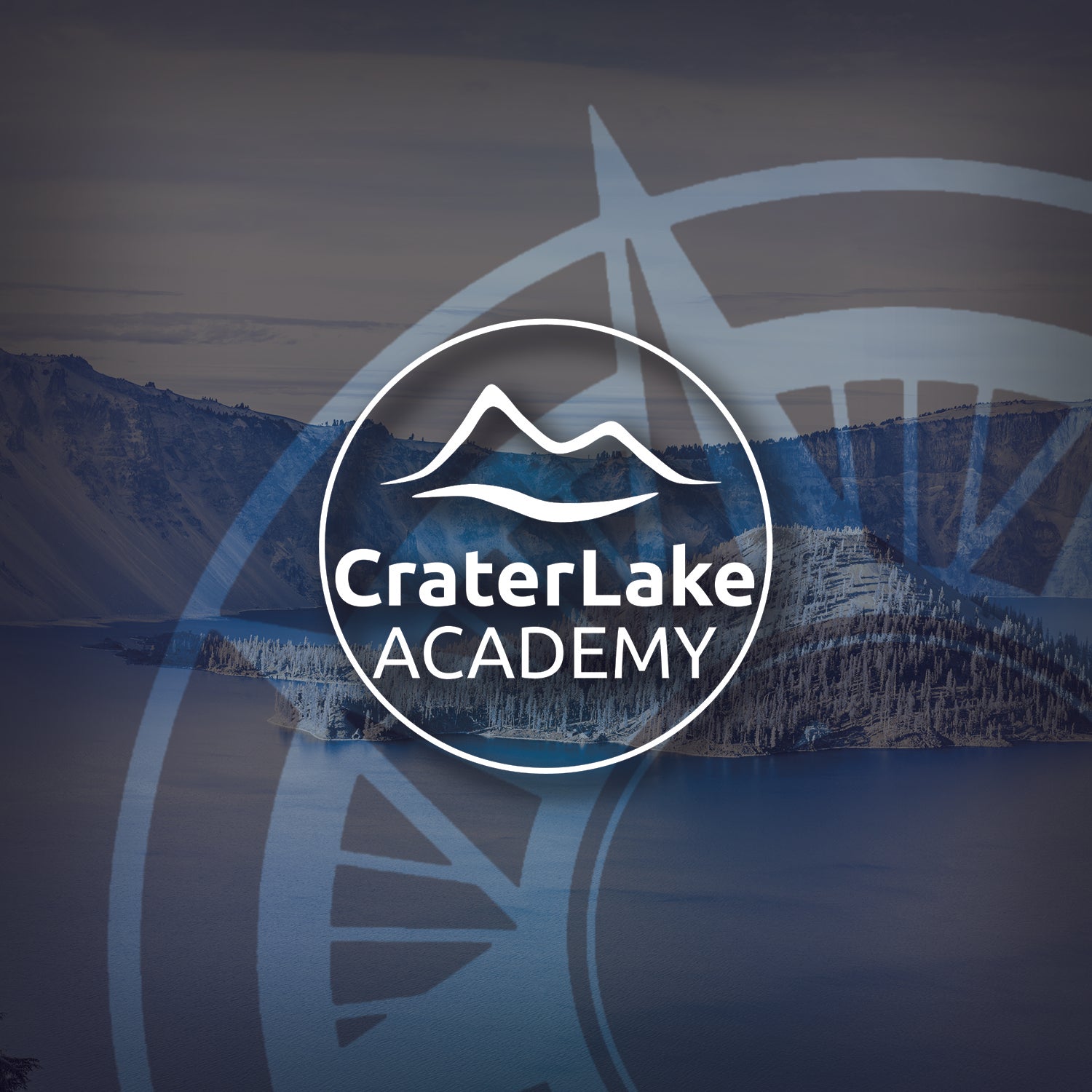 Please Read Before Ordering
Open Date: September 1st, 2023
Close Date: September 22nd, 2023
Store will close at 5:00 PM the day above. No more orders will be able to be taken.
Allow 7-10 business days (exc. holidays) after close date for processing.
Shipping - allow 3-5 days for Shipping 
Local Order/Pickup Available at our Store 7526 Crater Lake Hwy White City, OR 97503
All orders will be processed and fufilled after Close date
Any questions about your order use the Chat with us function below
**Due to High Demand and Nationwide shortages some items may be placed on backorder.**
Visit Crater Lake Academy